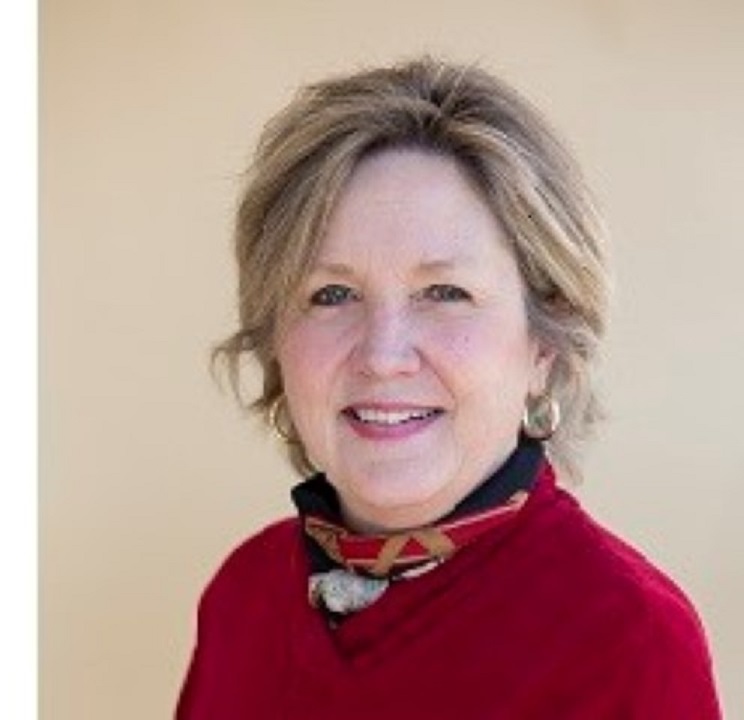 In search for a "Smart. Compassionate. Professional. Diligent. Incredibly knowledgeable." Agent willing to deliver top quality service? You are just are the right place right now.
"I am so passionate about helping people. I want to be by your side and support you with your home sale or purchase. The buying and selling process can be very emotional and life changing. I work very hard to ensure that the process is as smooth as possible.
Having grown up in Fayetteville, I am extremely familiar with the Fayetteville community and the many qualities it has to offer. My past experiences as a school teacher, Real Estate Relocation Director and with Fayetteville Area Habitat for Humanity has enabled me to work diligently and enthusiastically for buyers and sellers.
With 14 years of experience, I have dedicated myself to my customers and their needs. From one end of the real estate spectrum to the other; knowing the ins and outs of the residential real estate marketplace, my client's priority and goals are mine too.
"I know it can challenging at times and I want my customers to know they can rely on me to listen, understand and work hard to meet their needs. I want to take the burden off their shoulders…."
Having full understanding that it is so important to be kept informed while receiving all the information and guidance to make wise decisions. I am always available to assist with making sure all the pieces fit flawlessly throughout the closing process. I understand that pricing, timing and convenience are key objectives when selling, and all these factors will be handled with great interest and dedication.
"I want to bring my own experience and understanding to my clients and help them realize their goal when buying or selling desired properties, be it home or investment properties. It is my goal to take a seemingly complicated process and make it not only understandable but easy as well."
I am so proud to call Fayetteville home and would love to share it with you!
For any real estate interests or questions, please contact me at 910-977-5867 or email at
perryholive@gmail.com
. I can also be reached at Townsend Real Estate at 910-323-1110.I look forward to hearing from you.