About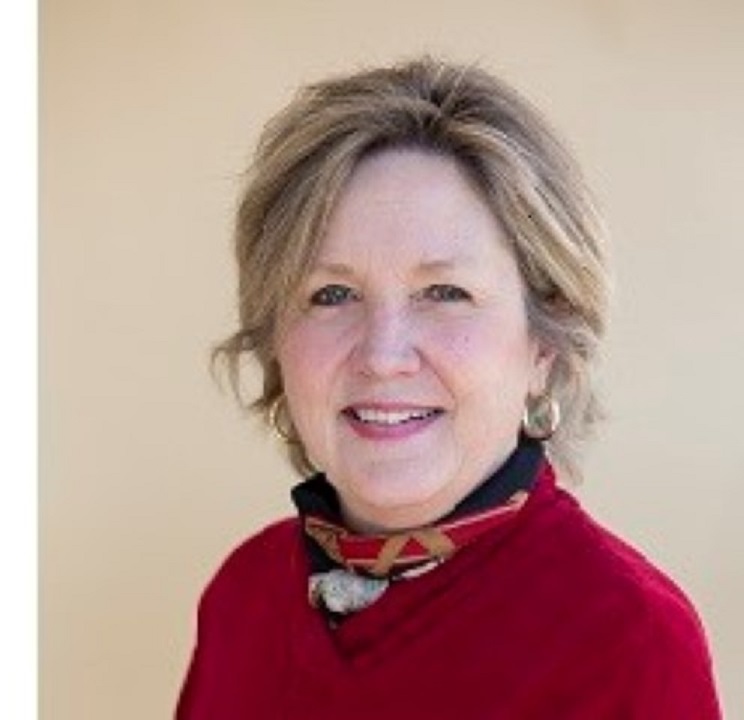 Are you thinking about buying, selling or building your dream home and want a someone to partner with through the process?
Perry Olive with Townsend Real Estate has lived in the Fayetteville community her entire life and is very familiar with the area and all its hidden treasures. She is passionate about helping others with the selling or buying process. With over 15 years of Real Estate sales experience and recognized as Townsend Real Estate's top producer in 2017 and 2018, she works diligently to ensure the process goes as smooth as possible for all her clients.
"I help my clients realize their goal when buying or selling. I aim to take a seemingly complicated process and make it not only understandable but easy as well."

For any real estate interests or questions, please contact me at 910-977-5867 or email at Perry@perryolive.comI can also be reached at Townsend Real Estate at 910-323-1110.
I look forward to hearing from you!